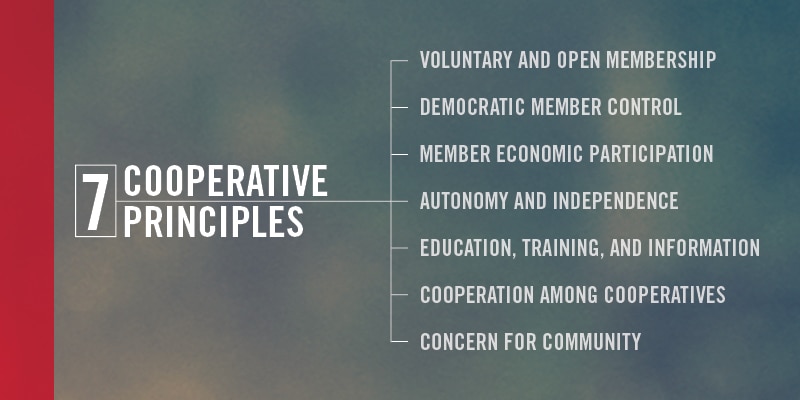 COOPERATIVE
One of the most unique aspects of our business is being a part of an agricultural cooperative. As a cooperative, we exist to provide agricultural products, services and a reliable fuel supply to our member-owners.

Our members serve as the "retail" arm of our business that sell these products and services directly to their farmer-owners. With an interwoven network of customers and owners, we don't succeed unless our customers succeed. It is that foundation that has driven our cooperative culture and fuels our success to all work together in a spirit of cooperation to provide food and fuel to the world.

CUSTOMER FOCUSED
Our vision is to be the best agricultural cooperative system in North America. Our model to achieve our vision includes delivering an unsurpassed customer experience by creating convenience that powers growth.

We have a team of employees who are dedicated to developing and delivering leading edge products, services, knowledge, and technology through high level expertise and strategic assets. It is this commitment and dedication to providing an unsurpassed customer experience that sets us apart and has been engrained as part of our culture.
#GROWMARKlife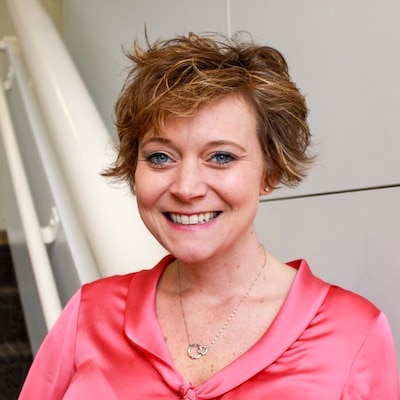 "My biggest success was landing my 'dream job' at age 25. I'm doing what I always said I wanted to do. If a company is willing to invest in your growth and development, and there are opportunities for advancement, it will be a good decision in the long run."
Heather Thompson
GROWMARK Communications, Digital Communications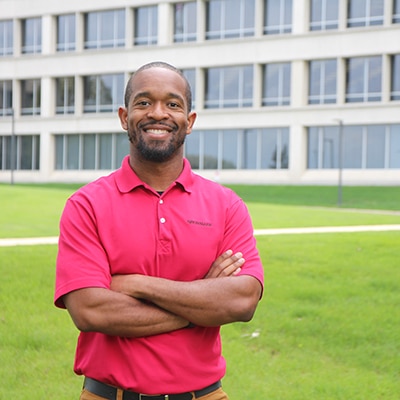 "My job allows me to problem solve anything and everything when it comes to the use of computers. Our computer systems are an integral part of our business, and keeping them online and functional allows our employees and business to be successful in managing products that help feed and fuel the world."
Demetrius Triplett
GROWMARK IT, Network Analyst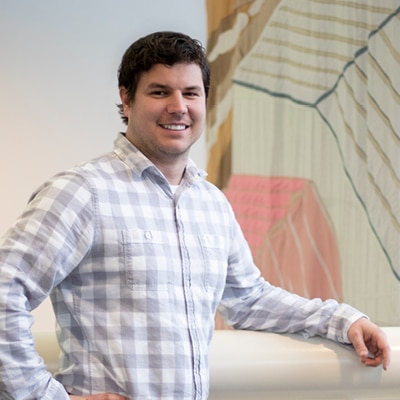 "I didn't grow up in a farming family; in fact, I didn't even come to GROWMARK because of agriculture. But in the three years I've been here, I've developed a sense of pride in what I do. I drive down the road and see a billboard, field sign, or equipment with a giant FS logo and realize I helped in bringing that to completion."
Bryson Bristow
GROWMARK Marketing, Production and Purchasing
CULTURE OF INCLUSION
It is essential to us that we foster a culture where employees feel respected, appreciated, and welcome to share their individual perspectives. We believe diverse backgrounds, perspectives, and ideas promote employee engagement, satisfaction, and productivity.

By fostering a culture of inclusion employees will be more engaged in their work and their team, resulting in innovation, superior customer service, and top performance.​​​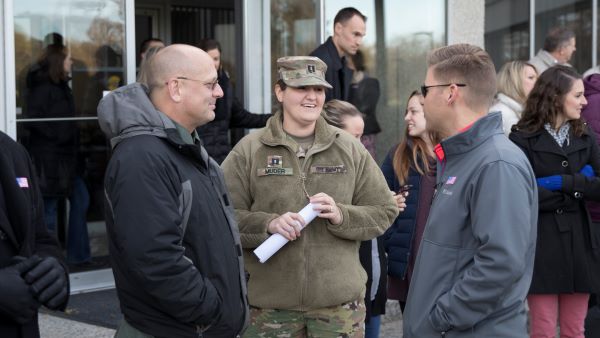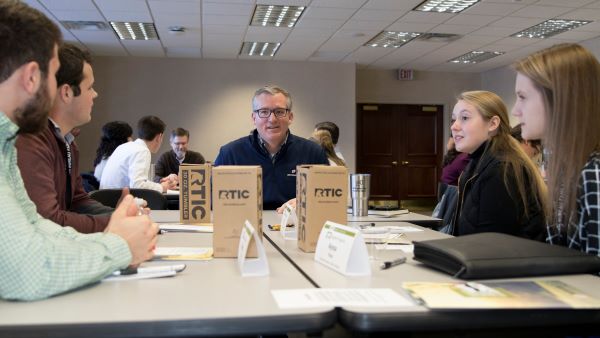 LIFE LONG LEARNING
Investing in our employees' professional development is imperative to our success. Providing open forums and a challenging learning environment allows our workforce to reach its fullest potential and equip them with the tools they need to maximize results within their positions.

Our diverse program offerings include personal and professional development courses and a robust series of leadership training courses that are essential to developing our leaders of tomorrow. All participants are challenged to apply the knowledge gained to drive positive business results and take control of their own career development.