GROWMARK CORPORATE RESPONSIBILITY
Social responsibility is at the heart of our culture. We work diligently to make a positive impact in the communities where we do business.

Throughout the GROWMARK System, we believe that as an industry leader, we must make it our mission to give back through education, financial contributions, and engaging our employees through volunteerism to help build thriving communities.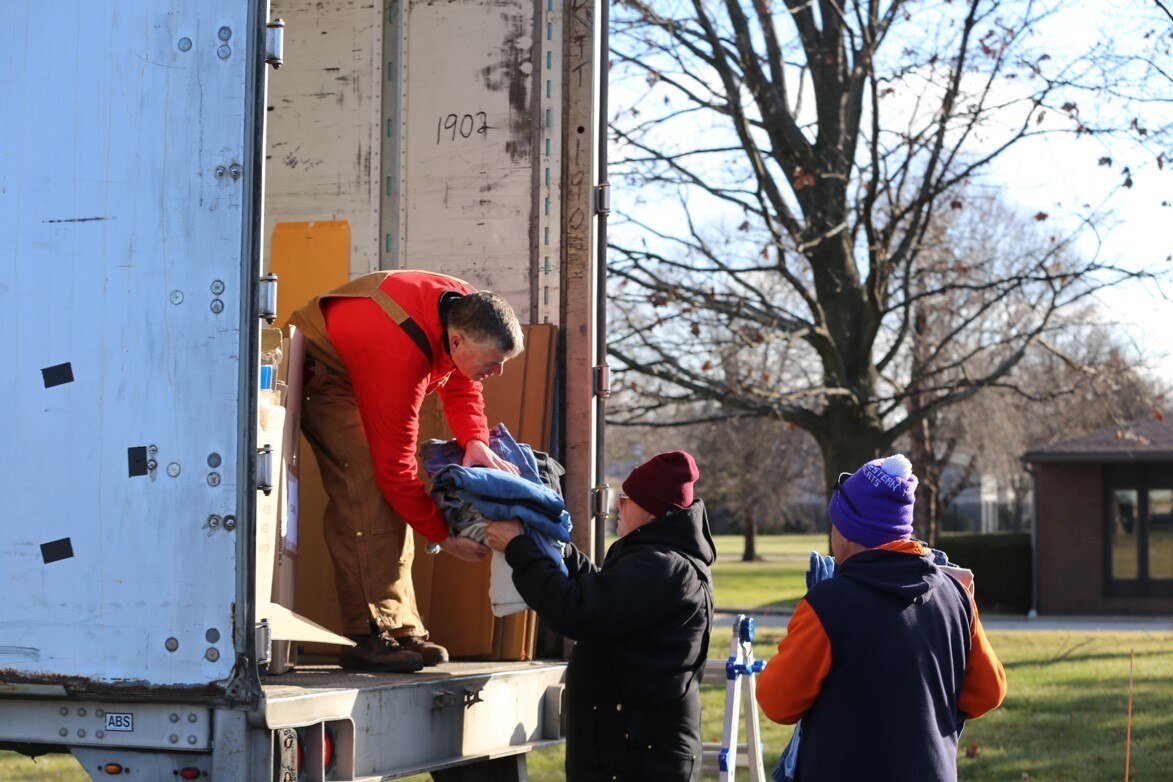 GROWMARK proudly offers employees a paid volunteer day toward their cause of choice. Serving numerous unique organizations with hundreds of volunteer hours from community groups to youth programs to church-affiliated activities and disaster relief efforts.

These activities not only leave a positive impact in our communities, but serve as an outlet to build stronger relationships and comradery among teams in the FS GROWMARK system.

In 2021, Evergreen FS organized "Fill-a-Truck" donation event to contribute to relief efforts following the Mayfield, Kentucky tornado. A semi load of items and many financial contributions were donated for the tornado victims. This effort brought together an Illinois community to significantly help out those suffering in a neighboring state.