AGRONOMY
We are dedicated to providing producers the tools and resources to adopt sustainable Ag practices. We support and encourage our farmer-owners to implement better land stewardship practices by providing improved soil management tools that aid in observing plant behavior and soil health.

GROWMARK System employees help farmers employ these tools and best practices by introducing new technology to allow for data-driven application decisions and engaging and educating growers on watersheds, nitrogen-application, nutrient stewardship and the Nitrogen Watch program.

GROWMARK's Applicator Simulator tool (the first of its kind in the industry!) is our latest investment to deliver leading-edge training to enhance our team's ability to manage the application of crop nutrients and protectants safely and efficiently.

ENERGY
Our Energy Division uses a web-based system to help drivers and dispatchers plan for timely deliveries; reducing road time and saving fuel.

Educating school districts and municipalities across our core market area about the advantages of adopting cleaner burning propane-powered buses contributes to cleaner air in the environment, better operating efficiency for school districts, and quieter buses for school children.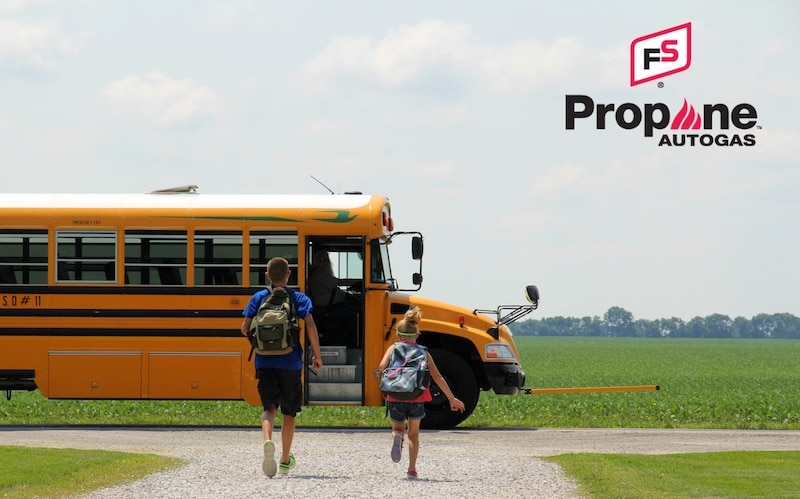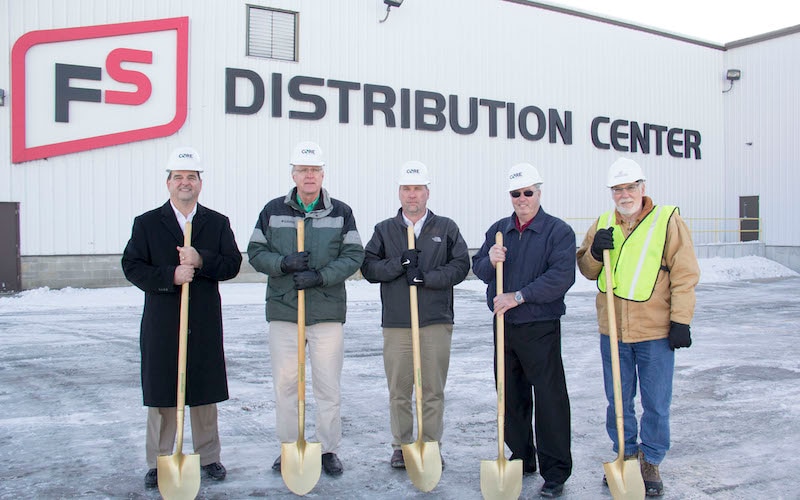 LOGISTICS
Building efficiency into the supply chain for delivering fuel and ag products is essential to resource stewardship. To improve efficiency, large volume product shipments are received in three strategically located warehouses. From there, products can be distributed to our customers on regular routes.

As a result of these efficiencies, our truck line transporting fuels, fertilizers, and crop protection products has been recognized as a member of the EPA's SmartWay Transport Partnership program.

ENDURING COMMITMENTS
Though our System-wide impact is felt across our market area and beyond, our efforts are most meaningful at the local level, where communities directly benefit from our support.

The Enduring Commitments program was initiated to match GROWMARK Foundation funds with member cooperative contributions to leverage dollars for local initiatives.