The GROWMARK Foundation is committed to making investments in education and programming of the future of the agriculture industry. We provide scholarship opportunities to students who are furthering their education in agriculture-related studies or accounting.  
The GROWMARK Foundation Scholarship program provides (55) $2,000 scholarships to students pursuing agriculture and business-related degrees or certificates at colleges, universities, and technical schools in the United States and Ontario, Canada.

The 2023 scholarship application submission is now closed. Once the application link for the 2024 scholarships becomes available, you will find it here.
FUNDING TESTIMONIALS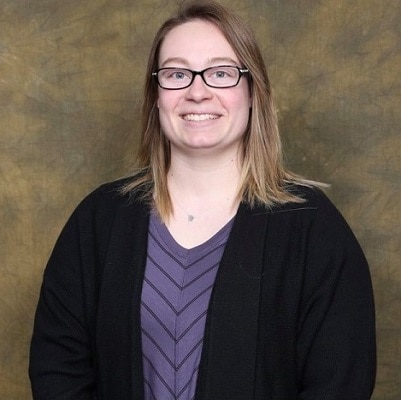 "The funding the FVTC Professional Agriculture Student (PAS) Club has received from GROWMARK has allowed our students to attend both the Wisconsin and National PAS Conferences. These conferences allow students to network with each other and industry professionals. Students have received job offers from the connections they made at the conferences. The students gain leadership and confidence through events such as Career Planning, Employment Interview, and Specialized Team Contest. Without the support of sponsors like GROWMARK our students would not be able to attend these conferences."

Brittany Jashinsky
Administrative Assistant - Agriculture
Fox Valley Technical College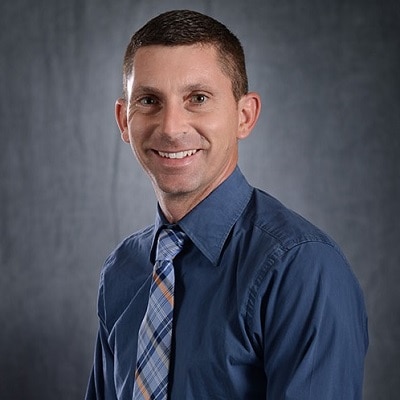 "Kaskaskia College Agriculture is grateful to have industry supporters as GROWMARK to help educate the next generation of Agriculturist to support the economy's growing needs. These strong relationships build the confidence in our students to pursue a career in the "greatest industry". As Thomas Jefferson stated, "Agriculture is our wisest pursuit, because it will in the end contribute most to real wealth, good morals, and happiness"

Bill Waggoner
Assistant Professor of Agriculture
Kaskaskia College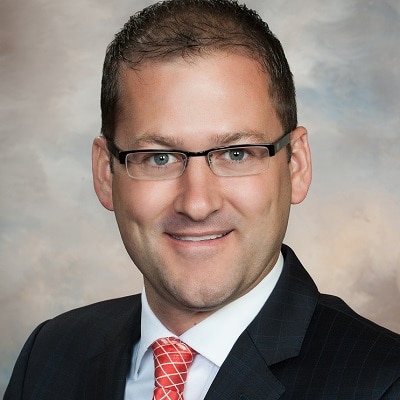 "The Richland Community College Agriculture Program is extremely grateful for GROWMARKS's support. The funding we received helped to offset the registration and travel expenses to attend the Illinois Professional Agriculture Student (PAS) annual conference. The assistance of GROWMARK not only enabled our students to develop their leadership and technical skills but also increased their commitment to pursuing an agricultural career."

Jess Smithers
Director of Agriculture Programs
Richland Community College