AS WE ARE
As We Are supports individuals with disabilities, both seen and unseen. Through networking as well as educational and informational resources, the As We Are group will create an environment without limitations or biases for employees, and employees with family members, who have a disability to provide support and a sense of community.

MILITARY SUPPORT AND RESOURCES
The Military Support & Resource Group (MSRG) serves those employees, and their families, who have served or are serving our country in the Armed Forces. The MSRG helps coordinate veteran support programming and acts as a liaison between employees and GROWMARK as well as between GROWMARK and other community veteran organizations.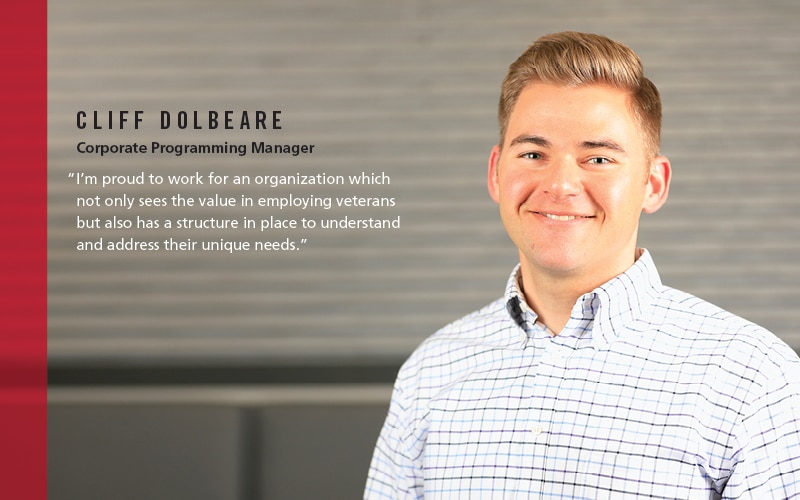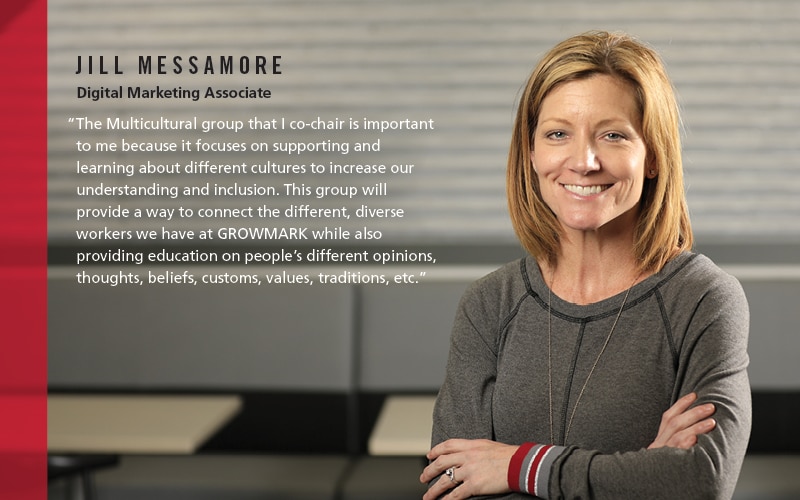 MULTI-CULTURAL CONNECTIONS
The Multi-Cultural Connections group works to increase employee awareness and sensitivity around different cultures. Through various programs and educational opportunities, Multi-Cultural Connections not only increases understanding and inclusion but also provides a platform for employees to network internally and with community organizations.

WORK TO LIVE
The Work to Live group encourages employees to balance between work and individual needs. By providing a platform for all employees to collaborate and cultivate a productive work environment, the Work to Live ERG helps employees be engaged in a challenging career at GROWMARK while balancing personal needs.