STUDENTS
Today's students are the future success of our industry and we feel that it is extremely important to invest in their education. Our University Relations team and Retail HR Business Partners hold relationships with 50+ universities and community colleges across the Midwest, Northeast, and Ontario, Canada for continued cultivation of talent for our company. Career fairs, mock interviews, presenting to classes and student organizations, and engaging students at professional student conferences such as Agriculture Future of America, PAS, and FFA are just some of the activities and events you will see our recruiters.
For more information about our programs you can contact our Recruiting team via phone or email at: 309-557-6472 I recruiting@growmark.com.

SEARCH INTERNSHIPS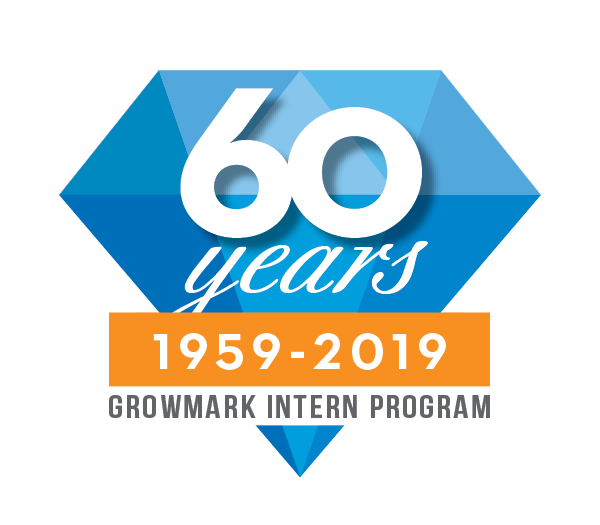 CELEBRATING 60 YEARS OF GROWMARK INTERNS!
One of the most unique aspects of our student opportunities is the GROWMARK Internship Program. Rated as one of the top internship experiences in the agricultural industry, over 1,100 students have explored career paths in the FS GROWMARK System.

Our interns are exposed to a variety of professional development and networking opportunities to help clarify their career goals. We hope you will follow our journey as we celebrate interns past and present in the FS GROWMARK System this season of Summer 2019.

Follow our social channels: LinkedIn, Facebook, Instagram, Snapchat, and the GROWMARK Podcast for highlights from throughout the years!

#GROWMARKlife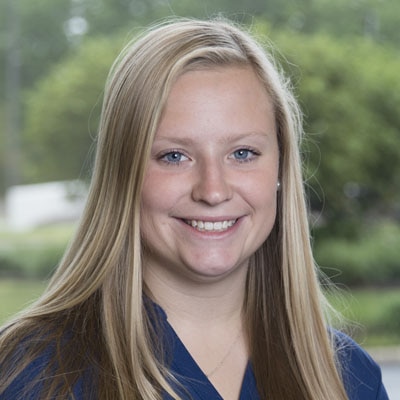 "My favorite part of being an intern was the diverse hands-on experience every day. Each day was a new adventure with a new learning experience that came along with it. The program was great, it forced me to step out of my comfort zone to travel alone and make lots of new friends from all over, while learning along the way."
Katie Hopkins
2018 GROWMARK Agronomy Intern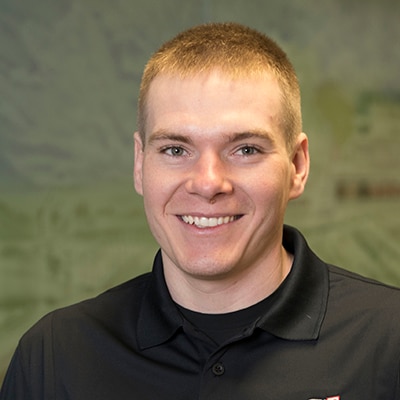 "I chose this internship because it offered me the opportunity to be a part of every aspect of the company's agronomy operations. From working on equipment maintenance and applicator training, delivery and application of dry and liquid fertilizer, to seed treatments and delivery to customers. It has prepared me well for my future career with AgVantage FS as a Custom Applicator."
Ramsey Bark
2018 GROWMARK Exploring Agriculture Intern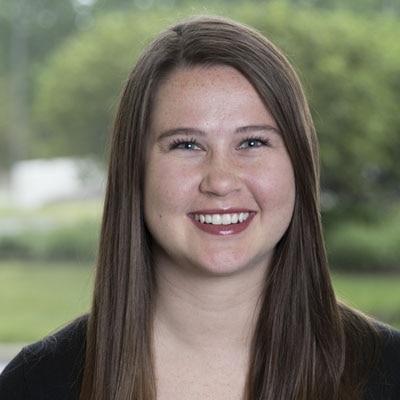 "Through my internship, I accepted a full-time role at Sunrise FS. During this time, I was able to show the management staff my dedication, passion, loyalty, and work ethic while building relationships with them over the 12 weeks period."
April Leinberger
2018 GROWMARK Agronomy Intern

There are currently no open positions matching this category or location.
Receive emails by subscribing to jobs matching Students when they are posted.
The 10 most recent jobs posted by GROWMARK, Inc. are listed below for your convenience.
Results 1 – 10 of 10
Page 1 of 1