STUDENTS
At GROWMARK, we feel it is extremely important to invest in the future talent of our industry. Our Student Recruiting team and Retail Human Resources Managers maintain relationships with 50+ universities and community colleges across the Midwest, Northeast, and Ontario, Canada for continued cultivation of talent for our System. Career fairs, mock interviews, presenting to classes and student organizations, and engaging students at professional student conferences such as Agriculture Future of America, PAS, and FFA are just a few of the activities and events you will see our recruiters.
We invite you to use the buttons below to search for open internship opportunities and to introduce yourself to the Student Recruiting team by sending us a short video!

SEARCH INTERNSHIPS
INTRODUCE YOURSELF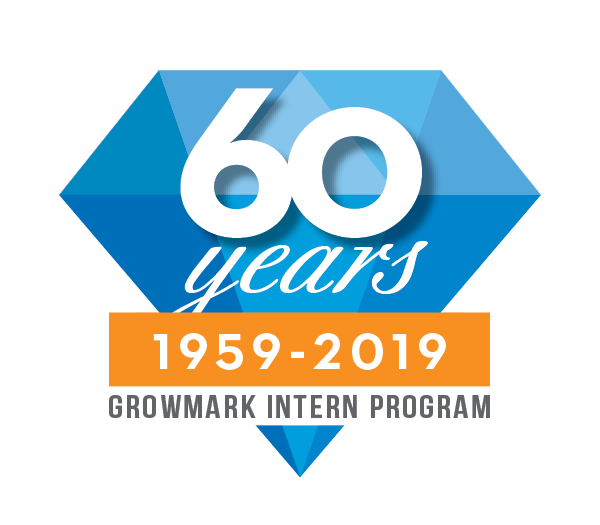 CELEBRATING 60 YEARS OF GROWMARK INTERNS!
One of the most unique aspects of our student opportunities is the GROWMARK Internship Program. Rated as one of the top internship experiences in the agricultural industry, over 1,100 students have explored career paths in the FS GROWMARK System.

Our interns are exposed to a variety of professional development and networking opportunities to help clarify their career goals. We hope you will follow our journey as we celebrate interns past and present in the FS GROWMARK System this season of Summer 2019.

Follow our social channels: LinkedIn, Facebook, Instagram, Snapchat, and the GROWMARK Podcast for highlights from throughout the years!

#GROWMARKlife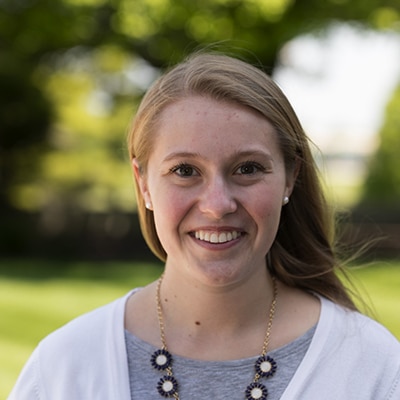 "I chose the GROWMARK Internship because it gave me the opportunity to directly apply what I have learned in my classes while also fostering my professional and personal growth. In my internship, I was able to grow in my teamwork and project management skills as well as in my self-confidence and love for this work."
Monica Clapp
2019 GROWMARK Supply Chain Intern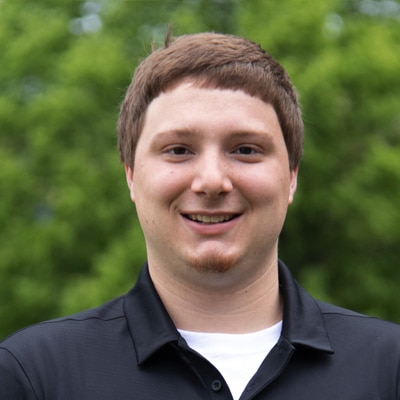 "I have learned everything from staging crops to operating machinery in fields for fertilizer applications. My favorite part of the internship was the variety of tasks assigned to me. I learned to sidedress corn for the first time. This internship helped me further my education and gain work experience to develop my agricultural career. One of the most beneficial parts of this internship is building connections with agricultural professionals that I may work with one day."
Travis Cook
2019 GROWMARK Exploring Agriculture Intern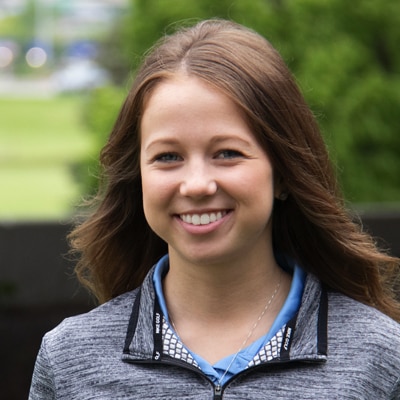 "Through this internship I have learned so much more than I could have ever gathered in the classroom. I have been challenged to step out of my comfort zone and by doing so I feel as though I now am more marketable than I would have been before. Learning how to weigh trucks, scout fields, filling in while administrative assistants are on vacation, and the ultimate challenge - learning how to operate a forklift. I am very thankful to have had this wonderful opportunity and learn so many new skills."
Mackenzie Steward
2019 GROWMARK Exploring Agriculture Intern